Credit Card Terminals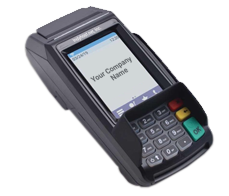 When dealing with customers face to face, it's important that each transaction go smoothly. We offer a full line of terminals that process securely over telephone (land) or internet (IP). Terminal Information
Mobile Processing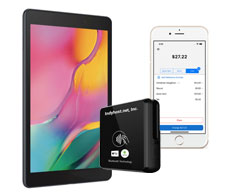 Wireless terminals process via a sim card and provide an excellent option for businesses on the go. These terminals are perfect for trade shows, events, delivery and on-site service providers.
Point of Sale Equipment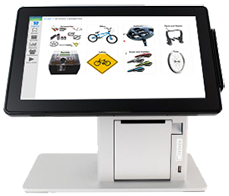 When dealing with customers face to face, it's important that each transaction go smoothly. We offer a full line of terminals that process securely over Landline, Internet, or WIFI. All terminals are new and come with a manufacturers three year warranty.
POS Software Peripherals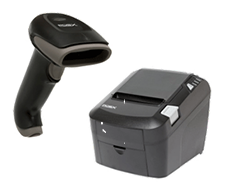 Indyhost.net has a full selection of USB peripherals that can be integrated with your POS system:
Bar Code Scanners
Customer Displays
Receipt Printers
Kitchen Printers
Scales
Gift Cards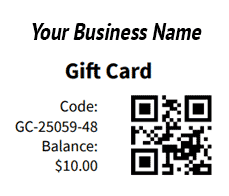 Replace paper gift certificates with digital gift cards. You load the funds collected from a customer on to a Digital Purchase. Print, email, or text message QR Code or Digital #. No bulky plastic to lose or stuff in your wallet. Save picture of Card to your mobile device for future use.
Supplies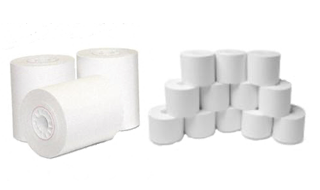 Contact our office for your paper and printer cartridge needs. Ask about our warranty program which includes paper shipped free as needed. If you need to order supplies, call 317-891-2300 and dial extension 2.